Effective April 1, 2016 the Alberta Government will no longer be sending out renewal notices for vehicle registrations, driver licenses and identification cards, except for the following:
If you hold handicap parking placards or disabled licence plates
Sign-up to Renew your Registration On-Line today, or to receive your renewal reminder via email or text message today!
Road tests
Registrations
Vital Stats
Corporate
Other Services
Booking Your Road Test
Cochrane Registries offers road testing services twice a week, usually on Tuesday and Fridays. You can book your appointment by either attending our offices or online through www.cochraneregistries.ca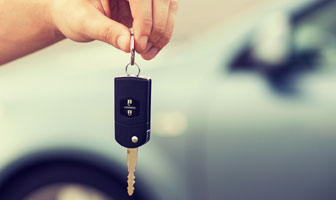 Reclassification of License
Once you have successfully passed your Road Test you will need to reclass your Alberta Operator's Licence. We will need your Alberta Operator's Licence, validated Road Test permit, and if required, validated knowledge test, and a medical (if required depending on class of licence, medical condition or age). Depending on age you may also require a parent with valid identification.
Book Road Test
Medicals
In Alberta you may require a medical due to a medical condition, age or class of operator's licence. To obtain a copy of the medical form please click on the following link Medical Examinations for Motor Vehicle Operators . You may also have medical conditions that require one of these forms Special Medical Examination for Motor Vehicle Operators or Visual Referral Report.

Vehicle Registrations
At Cochrane Registries, we can meet all of your registration requirements. We can process all classes of vehicle registrations, whether it is for personal or commercial use, including prorate and fleet registrations.
Residency Requirements for Vehicle Registrations
Insurance Requirements for Vehicle Registration
Vehicle Registration Terms
New Registration
Purchasing a Used Vehicle
Car Proof
More Options
Stolen Status
Transferring a Registration
Renewing Vehicle Registrations
Lost or stolen licence plates or year stickers
Canceling your Registration
Disability Parking Placards
Veteran's Plates
Support Our Troops Plate
Personalized Licence Plates
Intransit Permits
Vehicle Seizures
Learn More
Current / Overdue Fines
If you have received a ticket and the due date has not yet passed, there are a few options for payment:
Online through: E-Registry Online Fine Payments. You will need to have the ticket on hand to pay online.
Via mail
At a provincial court house
At a registry office.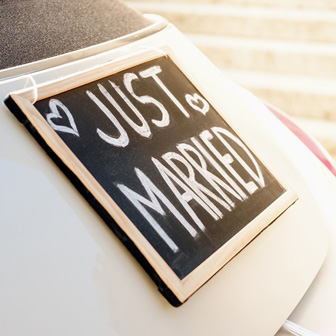 Vital Statistics
Through Cochrane Registries you can request a copy of an Alberta birth, marriage or death certificate. We can also process Legal Name Change and Marriage Licence Applications. On select services you may request a rush service for an additional fee.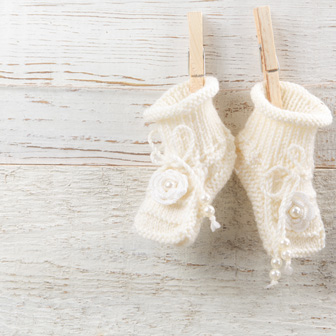 Corporate Registry
There are a few different types of entities to choose from when starting a business.  The following link will provide you with some information about how to begin: How to Incorporate/Register a Business or Non-Profit Body
Cooperatives
Operating as a cooperative within Alberta, British Columbia or Saskatchewan has been simplified thanks to the New West Partnership Trade Agreement (NWPTA).  Please refer to Cooperatives for more information.
Corporations
For information on forming an Alberta incorporation please visit the following link: Alberta Corporations.  Cochrane Registries can provide you with the necessary forms for forming an Alberta incorporation.  These forms can also be found here.
Corporate Searches
Various searches regarding currently or previously registered Corporations, extra-provincial corporation, partnership, trade name, or non-profit organization can be obtained through our office. The types of searches available are listed here.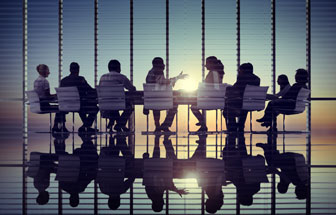 Other Corporate Services
Land Titles
Registry offices can only provide you with copies of information that already exists on the Land Titles database. To obtain a copy of your Certificate of Title (current or historical), document copies or plan copies through Cochrane Registries you must provide your legal land description. Get more details here.