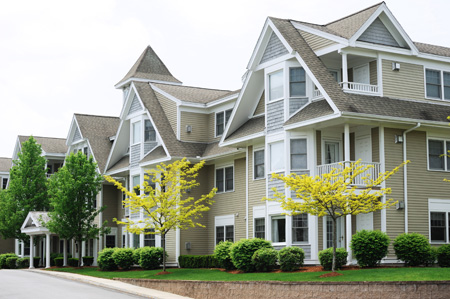 At our office we can process both searches and registrations of various personal property items.
Searches
Cochrane Registries is able to pull many different searches from the Personal Property Registry.  Some of these include Individual Debtor Name Search, Business Debtor Name Search and Serial Number Search. For additional information regarding these searches and more please use the following link: Searches
Registrations
There are several options when it comes to registering items on the personal property registry including Writs of Enforcement, Garage Keepers liens and Security Agreements.  You will find more detailed information here.  Please find the required forms here.